Our weekly articles, written by in-house experts, offer advice, information and updates about our industry.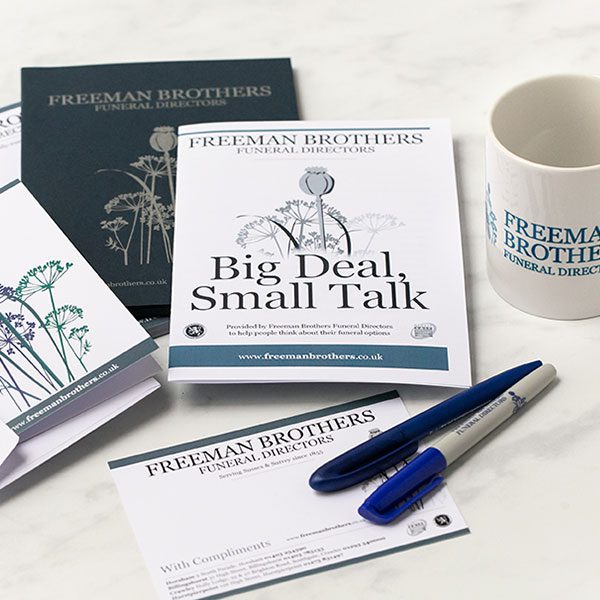 The Freeman Brothers Funeral Directors website has been redesigned and relaunched – Becky highlights some of the key features
read more
This week, the UK funeral industry becomes subject to new regulations – Abi tells us more
World Suicide Prevention Day takes place on 10th September each year – Becky considers how we can better handle these situations
As the world continues to recover from the coronavirus pandemic, Becky looks towards an autumn of different events
Can I arrange my own funeral in advance?
Freeman Brothers operates its own Pre-payment Scheme whereby the funeral can be paid for at current prices, with no further expenditure, regardless of the date of the eventual death. For more information, please visit our Pre-payment Plans section.
What do I need to do to plan a funeral?
The first few days following a death seem to consist of an endless succession of decisions, along with a great deal of paperwork. Freeman Brothers can help you through the practicalities, with factual information and guidance regarding registration, arranging the funeral and any relevant legal matters. Please visit our Planning A Funeral section for more information.
How can I cope with bereavement?
Different individuals respond to loss in different ways. If you are struggling with bereavement, we have a dedicated section of our website that offers advice and links to various charities and support networks. Please visit our Bereavement Information section for more information.